Artlanta Weekly: May 13-19
by :
Mikael Trench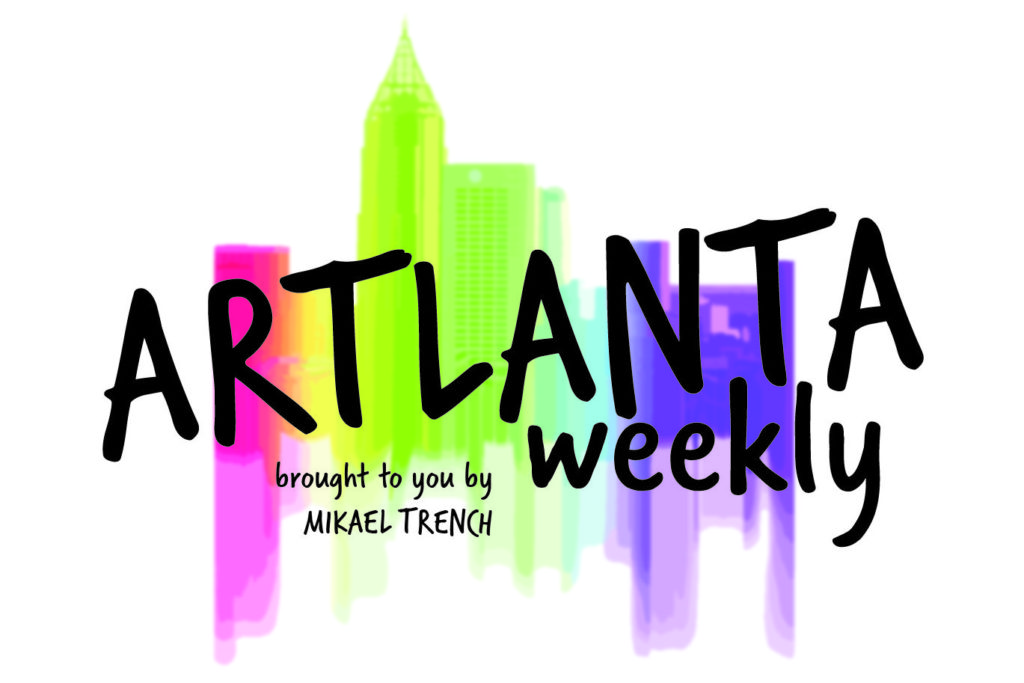 Cruel Intentions: The '90s Musical
Wednesday, May 15
8-11 p.m.
Cobb Energy Performing Arts Centre
2800 Cobb Galleria Pkwy
This year, the cult classic "Cruel Intentions" celebrate its 20th anniversary and what better way to do so than with this high flying production. All the slimy, devious details you remember are back alongside a collection of your favorite throwback '90s hits.
Thursday, May 16-Sunday, May 19
See site for specific times
Center For Puppetry Arts
1404 Spring St. NW
The Center for Puppetry Arts brings back one of their most beloved events, the Xperimental Puppetry Theater. This selection of high quality works come from artists of all walks of life, all with the same mission to craft bold, original pieces of puppeted entertainment that is sure to inspire and amuse.
Brilliant Metallic Watercolor Workshop
Saturday, May 18
1-3 p.m.
Blick Art Materials
878 Peachtree St. NE
Celebrate the vast possibilities of watercolor with this exciting event. Artist Jess Park brings her expertise in combining botanicals and modern calligraphy with the lovely medium of watercolors to craft one-of-a-kind works of art that are sure to impress.
Living Color Racial Equity Dialogue Dinner
Sunday, May 19
5-9 p.m.
Generator City
828 Ralph McGill Blvd. NE, Suite L1
Fuel up on tasty food and even tastier piece of mind with Generator City's Living Color Racial Equity Dialogue Dinner. A five-course dinner consisting of sustainable, farm fresh vegan meal options will be served to guests, all while sharing ideas of how to achieve racial equality based on a set of questions.