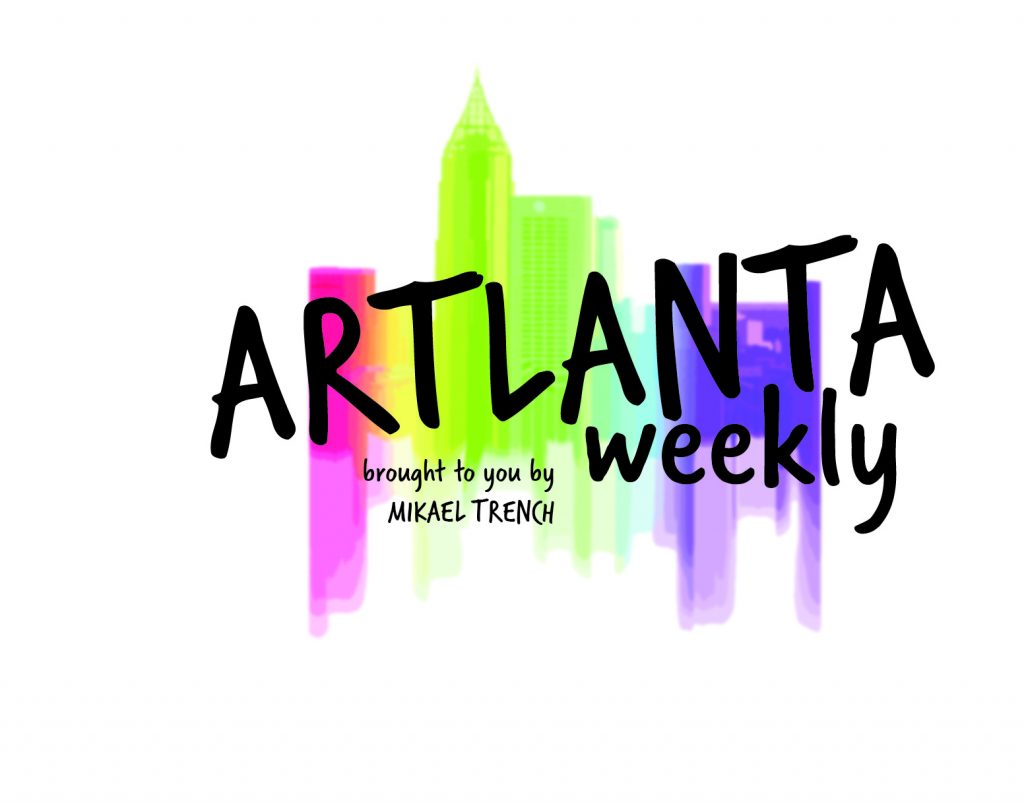 St. Patrick's Day with the Atlanta Symphony Orchestra and Cherish The Ladies
March 17 – March 18
Atlanta Symphony Hall
Woodruff Arts Center
Atlanta, GA 30309
Spend your St. Patrick's Day weekend with the Grammy-nominated group and one of the world's top Celtic bands Cherish the Ladies. With their wide array of vocal talents and arrangements, as well as a unique way of giving a twist to some classic Irish folk songs, this event is sure to be a fun and energized way of celebrating the holiday!
Acting Up Presents: Oscar & Felix (Dinner Theater)
March 17 – 19
Roswell United Methodist Church
814 Mimosa Blvd.
Roswell, GA 30075
Acting UP will be presenting a dinner show of "Oscar & Felix." A reinvention of the 1965 comedy classic. The event will include several references and elements updated from the original source material that are sure to please fans!
2017 American Craft Show Atlanta
March 17 – March 19
Cobb Galleria Centre
2 Galleria Pkwy.
Atlanta, GA 30339
The American Craft Show will be returning to the Cobb Galleria to celebrate their 75th anniversary. Over 225 of the country's most acclaimed contemporary craft artists will be presenting their best handcrafted work including a variety of fashion, jewelry and home decor. Show-goers can enjoy a variety of creative activities including Hip Pop, Let's Make programs, and Style Slams. The event goes on all weekend with a special five dollar ticket price Friday evening after 5 p.m.
March 17 – March 19
Fox Theatre
660 Peachtree St. NE
Atlanta, GA 30308
Fox Theatre will be offering a discounted price of 25 dollars for tickets to see "Annie" to college students who arrive two hours prior to any scheduled performance. Students must provide a valid school ID and present it to the box office in order to receive the discount.
Songwriters Open Mic by Eddie Owen
March 26
Red Clay Music Foundry
3116 Main St.
Duluth, GA 30097
Musicians and songwriters are sure to enjoy this interactive and fun experience. Winners of the event will win 100 dollars and entry into the Annual Songwriters Open Mic Shootout at the end of the year. Entry is seven dollars for general admission and free for all participating contestants.
March 24 – April 2
Plaza Theater Atlanta
1049 Ponce De Leon Ave.
Atlanta, GA 30306
As one of two dozen Academy Award-qualifying festivals in the country, the Atlanta Film Festival will be celebrating its fourth decade with their usual celebration of fantastic cinema. In its class it is one of the most revered with several publications calling it one of the best film festivals in America. A selection of over 3,000 worldwide submissions ranging from animation to documentary to short to international films will be shown.

Spare Time Gallery Opening Thursday, Nov. 9 Miami Ad School at the Portfolio Center 125 Bennett St. NW Enjoy this [...]

Nouvelles Richesses Architectural Exhibit Wednesday, Nov. 1 Georgia Tech, College of Design Auditorium 245 4th St. [...]

Private Acting Instruction with Richard Warner Tuesday, Oct. 3 – Thursday, Oct. 5 Robert Mello Studio 4048 [...]