Artlanta Weekly: April 24-30
by :
Mikael Trench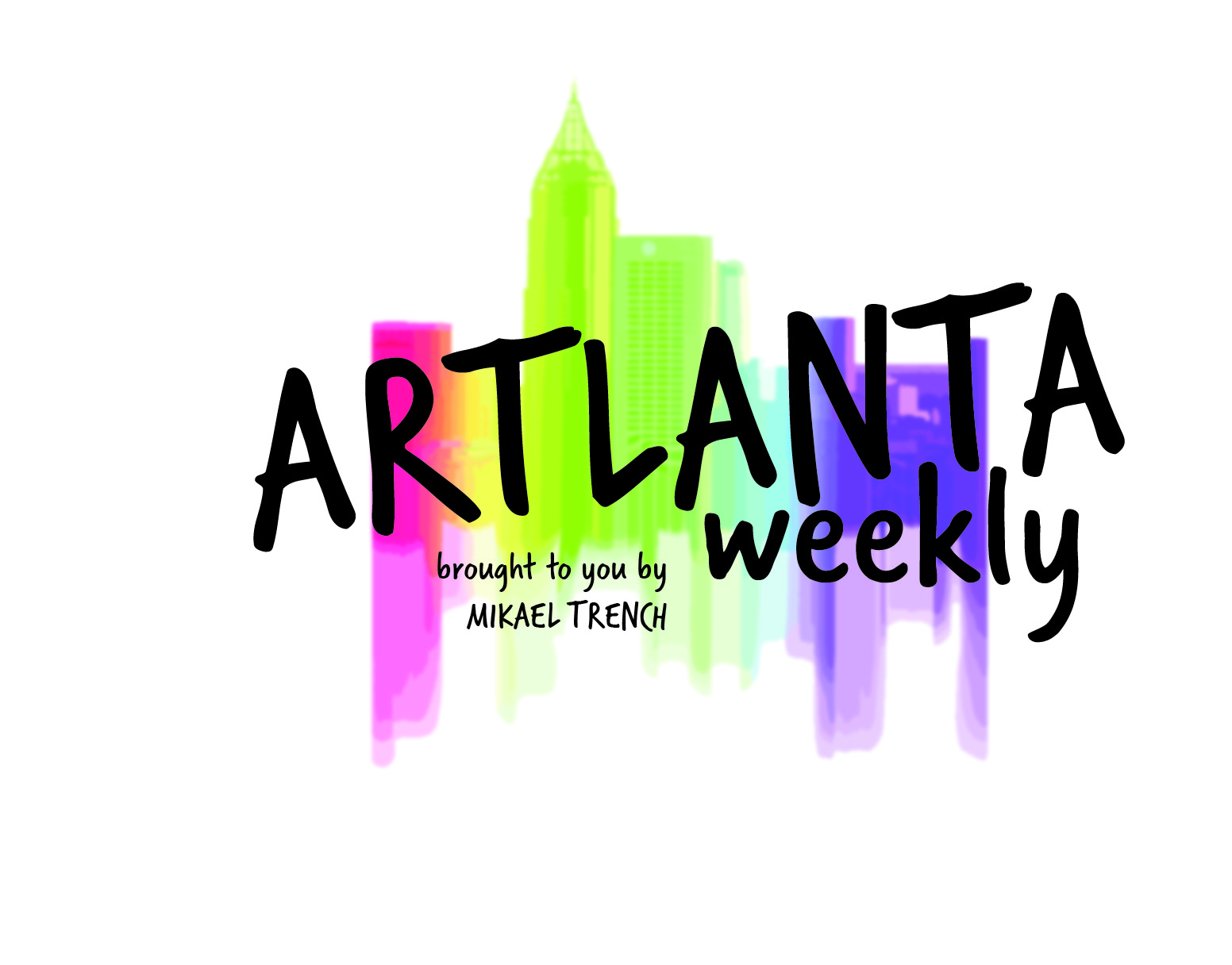 Inspired: A  NAPCP Gallery Event
Thursday, April 27
Park Studios
690 Miami Circle, Ste. 600
View more than 100 entries from both amateur and professional photographers for The National Association of Professional Child Photographers' (NAPCP) inaugural creative print competition. The Gallery reception will be followed by a business and pricing Intensive course. Tickets are $25 for non-contestants and $10 for entrants.
Thursday April 27
CORE Studios
139 Sycamore Street
Core Dance offers a chance to have a close-up look at how contemporary dance is crafted. Allow yourself to experience how culture, art, and collaboration can work in harmony to produce something compelling and creative. This event is free and includes lunch.
Through Saturday, April 29
Act3 Productions
6285-R Roswell Road
Experience this three-time Tony award-winning musical following a hero's quest to give a city their rights to use the restroom again after a government-ban on private toilets. This unusual satire on capitalism, corporate mismanagement and populism is sure to make for a ludicrous and comedic night.
Saturday, April 29
Le Fais do-do
1611 Ellsworth Industrial Blvd NW
Artists of all kinds, this event is for you. Gain exposure and build networks by coming out and meeting the next generation of up and coming philanthropists and artists alongside their amazing local artwork. Ticket prices range from $15-$100 and all proceeds go to benefit UNICEF programs.
Empowering Black Women Beyond the Blues Tour
Saturday, April 29 – Sunday, April 30
Apex Museum
135 Auburn Ave
Empowering Black Women Beyond the Blues Tour presents "Karen Moore's Poetik Blues: A Sistah's Story." Through the medium of spoken word and original music, this event will chronicle the struggle experienced by black women everywhere. Tickets are $20.