Shaky Beats Music Festival: Top five performances
by :
Tyler Spinosa
Fans of electronic dance music (EDM) nearly exploded into liquid joy over the Cinco de Mayo weekend for the artists at Shaky Beats Music Festival in Olympic Centennial Park May 5-7. More than 45 artists performed at the three-day festival, but there were a few notable favorites among crowd-goers:
1. Girl Talk
Several artists, including Girl Talk, had ornate stage decorations and added effects during their perfromances, but Girl Talk had boosted energy that effectively whipped the crowd into a bouncing frenzy. Girl Talk cranked up the intensity with their stage presence. Additionally, there were confetti cannons, streamers, and blow-up "G" and "T" letters. By the end of their set, they brought audience members to dance on stage before bringing the show to a visual and musical climax.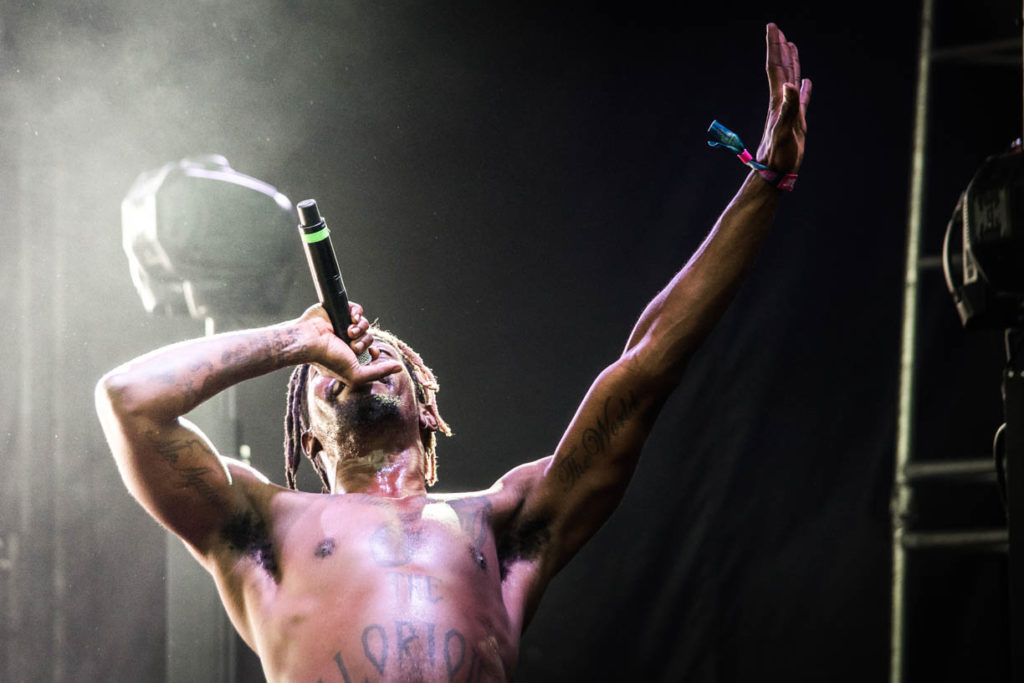 2. Flatbush Zombies
Flatbush Zombies performed with enthusiasm, actively jumping around during their set and engaging with the crowd. The graphics and lighting coordinated nicely with the song choices. Altogether, the lighting, graphics and music created a unique atmosphere amidst the overall vibe of the festival. As a bonus for their fans, Flatbush Zombies treated the crowd with an unreleased single at the end of their set.
3. Flosstradamus
Amidst the fog and rain at the beginning of the weekend, Flosstradamus came on and performed inside of a giant prism set up in the center of the stage. The lighting, visual presentation and song choice was enough to get people up and dancing despite the weather. Two screens on either sides of the stage included views from inside the prism and footage of the audience dancing. The entirety of his performance proved to be entertaining from start to finish.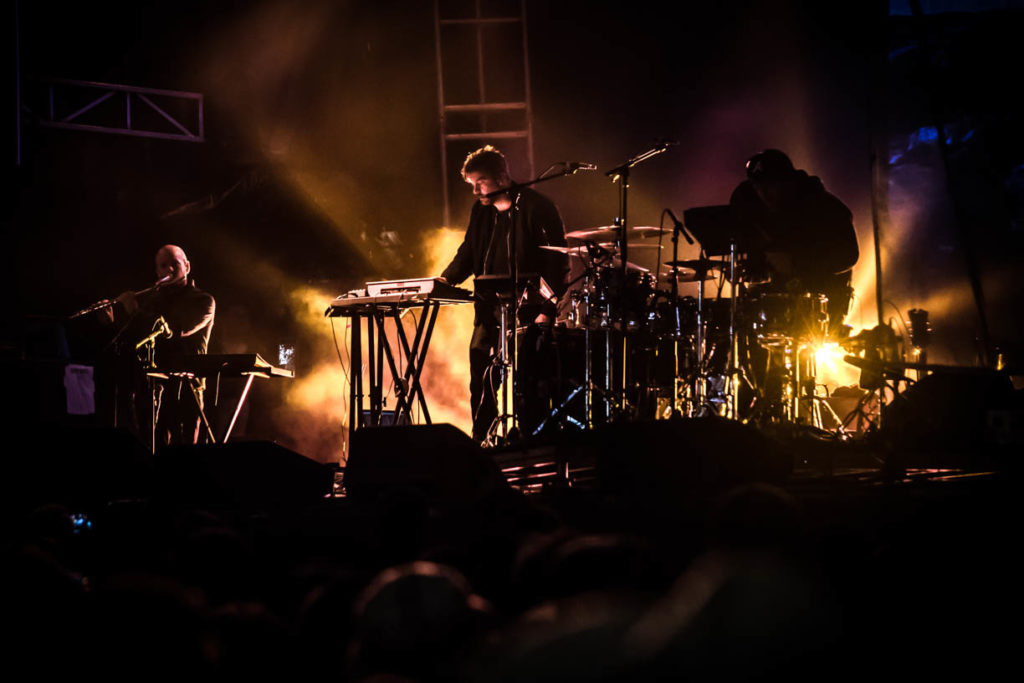 4. Bonobo
What made Bonobo great was their use of visuals which had an ambient quality to match the music. When the energy of the music rose and fell, the visuals followed suit. While the set was less wild or insane than other performers, Bonobo was well put together and their performance was full of elegance and energy. They bridged the gap between live instrumentation and electronic flow, and the crowd clearly enjoyed every minute.
5. The Chainsmokers
As the final performer of the festival, and the festival headliner, the Chainsmokers brought a satisfying end to an intense three-day journey into the depths of EDM. Almost everyone in the park grouped together at the Peachtree Stage to see them jam out with some of their most notable hits, such as "Closer" and "Paris." The lighting and visuals accented the overall performance well and brought the crowd together to send off this year's festival.