Enjoy SCAD student work at Open Studio Night
by :
Arundhati Prasad
Open Studio Night is an annual showcase of the best student work from SCAD Atlanta. Students from printmaking, photography, painting, sculpture and illustration showcase their work in an exhibition that is free and open to the public.
The event is on Friday, Nov. 3  and will be a great opportunity for artists, buyers and collectors to network. For students, it is also a chance to understand the effort that goes into putting work in an exhibition.
"This is the first time my work has been accepted into a gallery showcasing, and it's a great opportunity as a student to sell my work and get it into the art world," said Seday Abraham, a fourth–year graphic design student.
This year, Open Studio has 200 artists showcasing more than 800 works of art, which makes this year's event the biggest ever.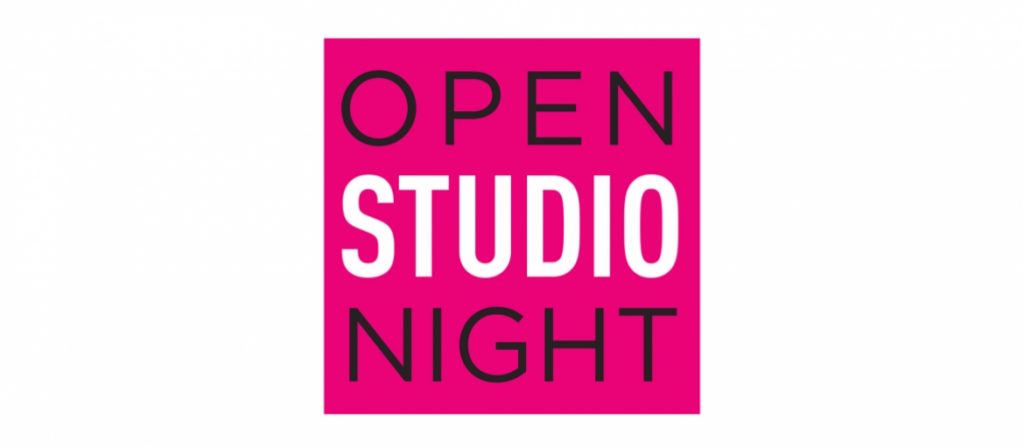 "Open Studio is incredible, it's one night where people can showcase their work to people of influence. Curators and collectors can view the great work we do here, first hand," said Travis Dodd, operations manager and SCAD alumnus.
Student work submitted in the beginning of the quarter is selected by a special committee of faculty and staff and is curated in the gallery.
"It was definitely a confidence booster for me to have my work selected for Open Studio Night as a freshman. I feel blessed, for it's a great opportunity for me to exhibit my work," said Jake Epstein, a first-year student interested in photography.
The event is from 7:30-9:30 p.m. at SCAD Atlanta, Gallery 5C.
Guests can enjoy live entertainment, light refreshments, hands–on demonstrations and some great artwork for sale.