From books to films to more — literature is the foundation of Hollywood
by :
The Connector
By Katherine Diaz Villegas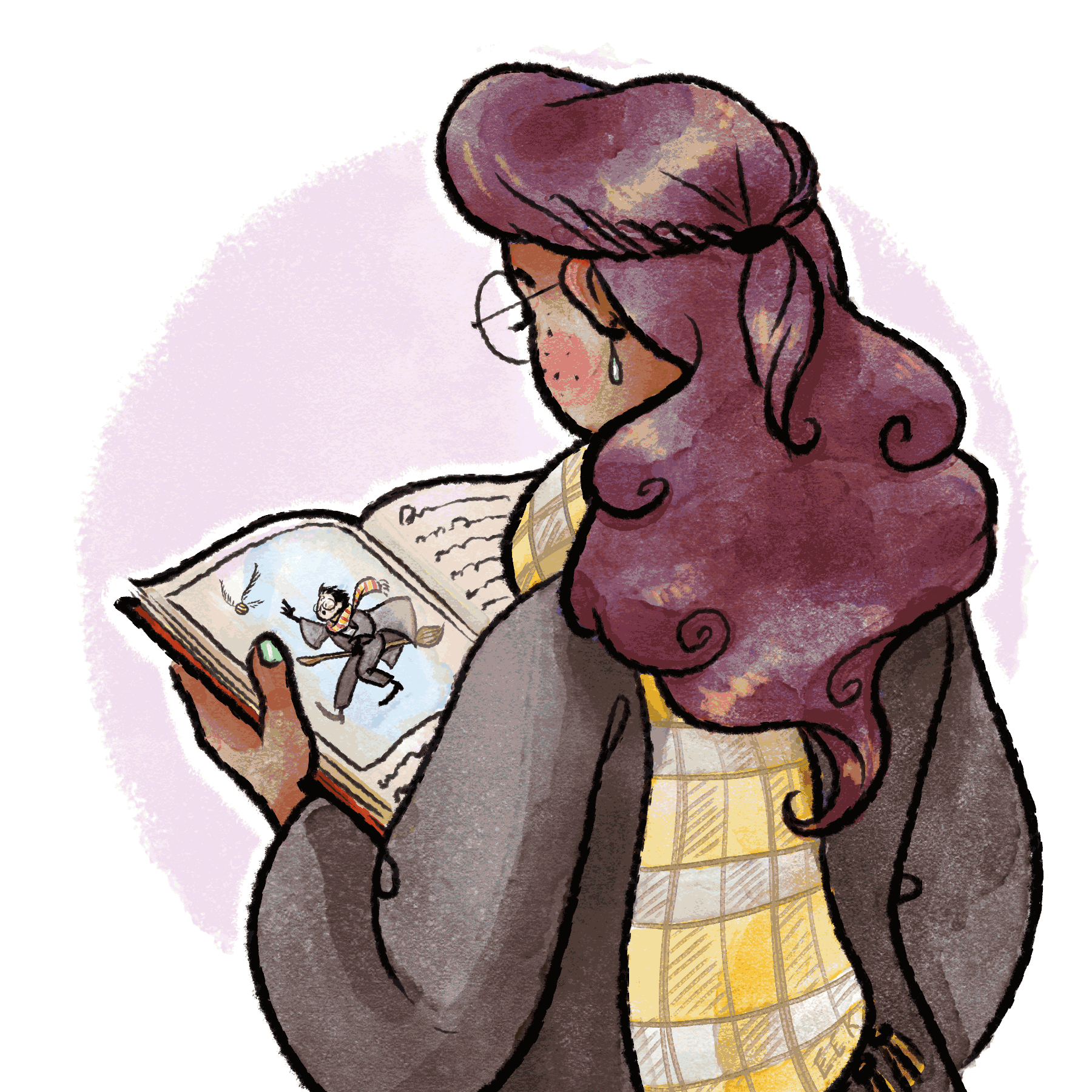 J.K. Rowling wrote the remarkable "Harry Potter" literary series that opened the world to wizards and adventure, battles of darkness and light between spells and wands. It also revolutionized the world with how big a franchise could become from a children's book.
In fiction especially, writers have the ability to create new worlds, new rules and a new reality. Additionally, films further expand upon the creative power of writing.
The initial seven books in "Harry Potter" lead to eight films, its own segment of the park at Universal Studios in Orlando, Fla. (which was later replicated at both Universal Studios in Japan and Los Angeles), a Broadway play at the Lyric Theatre in New York and so much more. Evolving the famous children's series into films changed a generation and altered the intentions of how companies would approach books.
Nowadays, books are written in a manner where they could potentially be made into a movie or a series. A trilogy is the most popular, the only exception being "The Twilight Saga," written by Stephanie Meyer, having been published into four books. However, the unspoken rule of splitting the last book in the series into a two-part film was still followed. I remember reading "Twilight" after seeing the movie first and realizing how much people actually miss if they only ever see the film. No matter how well these films are made, they will always be a condensed version of the original stories.
The answer and evolution of this type of serialization is turning one book, or multiple books, into a TV series. Non-traditional film and TV platforms like Netflix expanded on this practice as it brought in and produced shows like "Orange is the New Black," "Thirteen Reasons Why" and "A Series of Unfortunate Events." Amazon and Hulu have followed suit, with Hulu premiering "The Handmaid's Tale" earlier this year. HBO has attempted to catch up and revamp television with its successful new show, "Big Little Lies," a murder-drama including A-list actors Nicole Kidman, Reese Witherspoon and Shailene Woodley.
The publishing, film and TV world will continue to collaborate and bring life into these treasured stories. With the possibilities ever expanding, books are the foundation of new opportunities that are potentially limitless.