International Women's Day honors and supports women in all of our lives
by :
Arundhati Prasad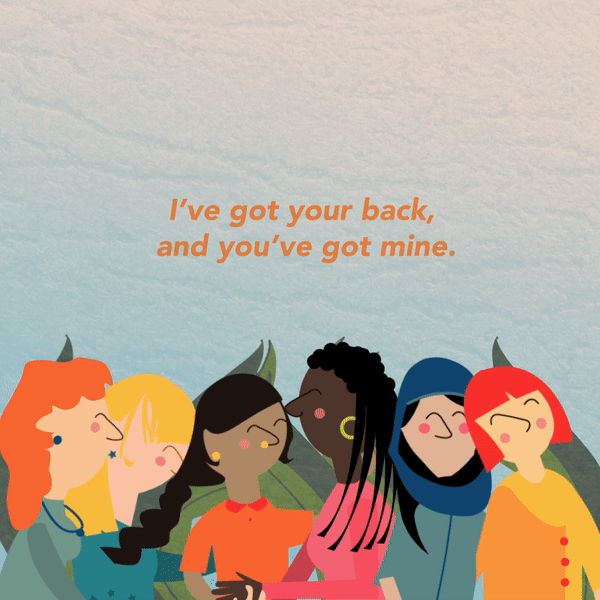 On March 8, women across the globe celebrated International Women's Day.
We honored women for their grit, passion, resilience and contribution to society. Some may say that every day should be Women's Day and one particular day in the year is not important or significant enough. Here is why it is more important now, than ever: We need to be reminded that our stories need to be told and heard, shared and shaped, built on, uplifted and empowered. Now more than ever, we need to have each other's back, lift each other up and remind ourselves of the wonderful feminine qualities of creation, nurturing, listening, nourishing and transforming.
"It's about celebrating womanhood and the magic of being a woman," said Brianna Berry, a fourth-year advertising student.
Happy Women's Day to creators, idea generators, change makers, seekers, fighters, pacifiers, dreamers, thinkers, achievers and believers. May we always acknowledge how far we have come and that there is still a long way to go. Fill yourself up with love and gratitude for the women who made you who you are today.