Artlanta Weekly: June 11-17
by :
Mikael Trench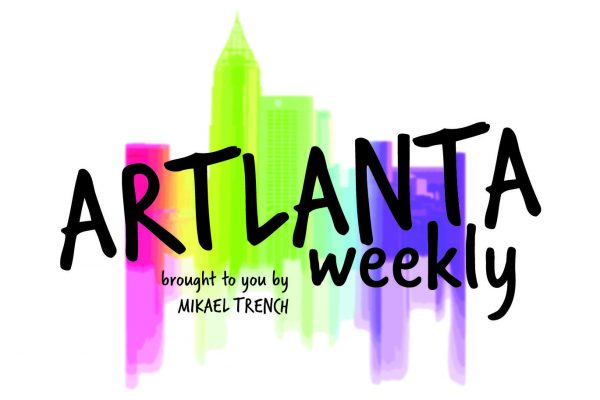 Atlanta Symphony Orchestra at Piedmont Park
Thursday, June 14
Piedmont Park
1071 Piedmont Ave.
Join the Atlanta Symphony Orchestra for a free nighttime concert in the beloved Piedmont Park. The program will include favorites by Pyotr Ilyich Tchaikovsky, including Rococo Variations featuring ASO Talent Development Program alumnus Khari Joyner. Admission is free to the general public and no tickets are required.
"Illicitly Illuminated: Burlesque Celebration of Light & Solstice"
Friday, June 15
The Red Light Cafe
553-1 Amsterdam Ave. NE
"Illicitly Illuminated" is a unique experience in honor of the Summer Solstice. All acts will incorporate light as a medium in some way and be featuring a host of performers from all over the Southeast.
Paul Stanley of Kiss Exhibit Artwork
Saturday, June 16
Wentworth Gallery
3500 Peachtree St.
Wentworth Gallery is honored to present a collection of works from rock icon and fine artist Paul Stanley from the legendary band KISS. The show will include paintings, mixed media, hand-painted acrylic sculptures and more.
"Sweeny Todd: The Demon Barber of Fleet Street"
Through Sunday, June 17
Cobb Energy Performing Arts Centre
2800 Cobb Galleria Parkway
In this dark and witty tale, revenge-hungry Sweeney Todd returns to London to settle a few scores. After befriending the owner of a local pie shop Mrs. Lovett, Sweeney and the dutiful baker hatch a plan to save the pie shop and exact a bloody revenge. Tony Award winner Shuler Hensley will play as Sweeney Todd. Tickets may be purchased online or in-person at the Cobb Energy Centre.