SCAD Atlanta celebrates photography with its 'Rebel Rebel' exhibition
by :
Marian Hill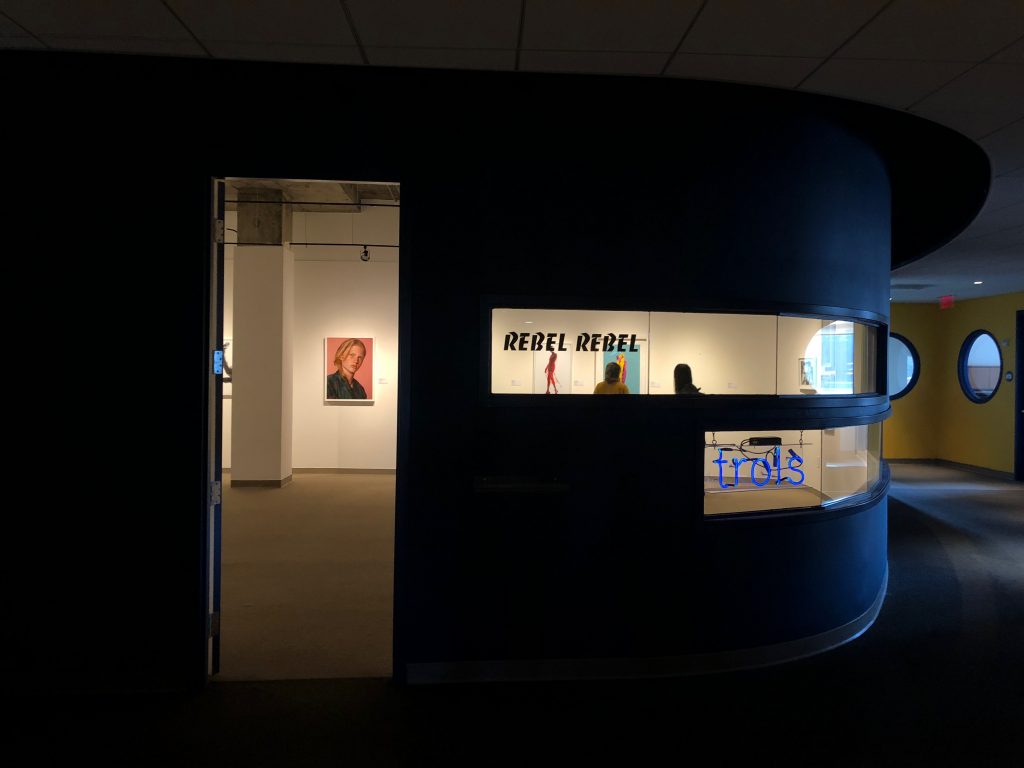 SCAD's very own Atlanta Celebrates Photography (ACP) exhibition, "Rebel Rebel," will have a reception this Thursday, Oct. 4 from 5-7 p.m. in the ACA Library. This collection of experimental fashion photography, shot by student and alumni, draws inspiration from David Bowie's fashion and photoshoots of the mid-'70s. The overall exhibition will showcase and pay tribute to the innovation of avant-garde fashion and fashion photography.
SCAD's "Rebel Rebel" photo exhibition is titled after a song from Bowie's "Diamond Dogs" album (1974). David Bowie (1947-2016) was a British musical icon who took the world by storm with his poetic lyrics, gender-bending fashion and outrageous live performances. Bowie frequently wore experimental, avant-garde designs by Alexander McQueen, Kansai Yamamoto and Freddie Burretti.
The photos on display in "Rebel Rebel" will be no short in comparison to the daring fashion photographs that Bowie was the subject of. To view these works, visit the ACA library, on fourth floor of SCAD Atlanta's main building, this Thursday at 5 p.m.