Don't let the Halloween spirit end with October, check out the last events of this season
by :
Marian Hill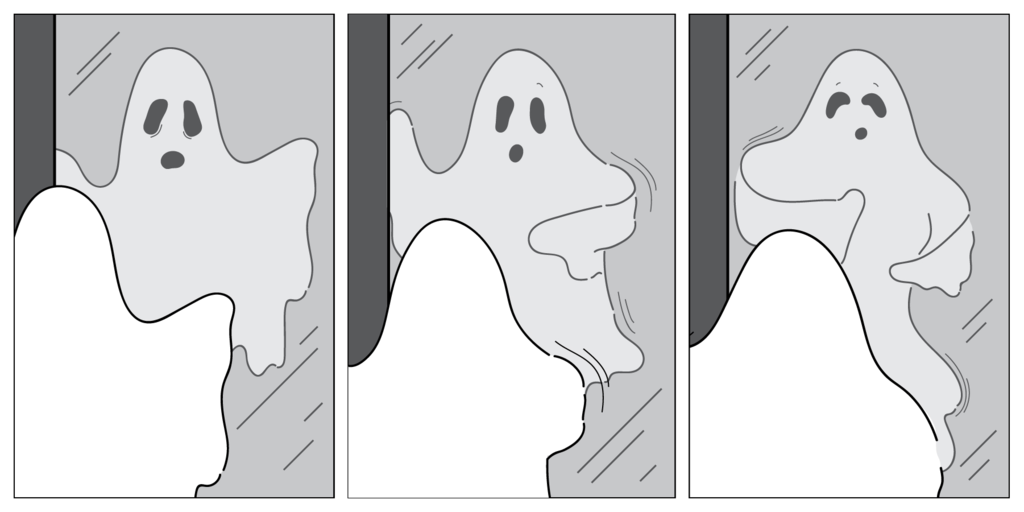 If some of you felt like you missed out on the spooky events of the weekend before Halloween and are still looking for an opportunity to dress up, look no further. Here are some local events happening after the Oct. 31 that can fulfill your lingering Halloween spirit.
Halloween Art Party "Nightmare on Edgewood" 
Ends Nov. 1                                                                                                                                     10 p.m.-2 a.m.
Iconiq Event Space                                                                                                                         419 Edgewood Ave. Southeast
Thursday night will be the last night to attend "Nightmare on Edgewood," an art party featuring many great activities to fuel the Halloween spirit. In the three-story building, there will be karaoke, a space to dance, food and drink, a costume contest with a cash prize and work from local artists. The general admission for this event is $10 and an ID is required. This is a 21+ event.
Ends Nov. 4                                                                                                                                        7 p.m.-10:30 p.m.
2076 West Park Place Blvd.                                                                                                          Stone Mountain, GA 30087
Until the end of this week, the Netherworld Haunt House will be active with spooks for you to enjoy. The new location of the haunted house features 9.5 acres of monsters, sets and spectacular special effects, enough to get anyone thrilled. There will be everything from photo ops, to games, to gift shops and to a horror movie prop museum called the House of Creeps. Tickets range from $20 to $50.
Ends Nov. 11                                                                                                                                     10 a.m.-5 p.m.
Fernbank Museum of Natural History                                                                                        767 Clifton Road NE
The Fernbank Museum of Natural History's incredible Fernbank Forest is a haunting outdoor set that one can explore and admire the creepy figures hiding around the area. It is, essentially, a giant art installation to emulate ghostly beings and monsters. The experience was created with the help of local Atlanta artist Laura Lewis. This event will be up still for another week or so for you to enjoy before it closes. The purchase of a regular museum ticket for $27 will give you access to Fernbank Forest. Members get free entry.