'New Amsterdam' stars talk about life on set at aTV fest
by :
The Connector
by Noah Washington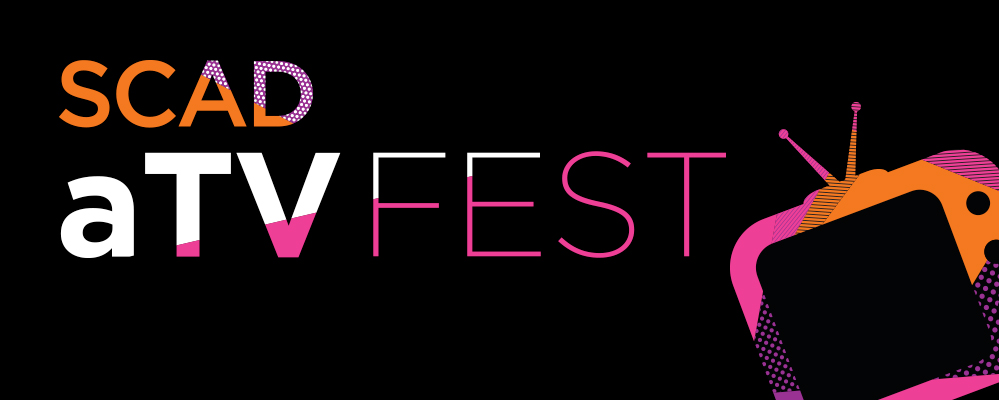 Medical dramas are at a premium in today's TV culture. "The Good Doctor," "The Resident" and the uncompromising "Grey's Anatomy" set the standard. "New Amsterdam" follows Dr. Max Goodwin (played by Ryan Eggold) head of New Amsterdam Public Hospital and his mission to reform patient care without having to please the bureaucracy of health care. The Connector interviewed actors' Jocko Sims, Anupam Kher, Tyler Labine and writer David Schulner.  

Connector: How did taking on such an emotional role affect you?

Sims: This is a dream job, I have been acting professionally for 16 years and I have always wanted to play a doctor. I actually wanted to be a doctor in school. I studied hard but realized that I didn't want to be there for the next 12 years. I got a degree in theater and the rest is history. I waited so long to play a doctor so it's great.

Labine: I'm prominently known for comedy and I poked around with drama, but this is the thing that every comedic actor fantasies about "Just give me a shot at a medical drama." I get to be quirky, but I also get to handle such emotionally heavy material. It's really come at a point in my career where I didn't know how much longer I could be the schlub sidekick. It had become really boring to me. I am still very proficient at it.  If you practice something for 20 years you get pretty good at it, but it doesn't mean it's exciting anymore.
So this show was really important to me. When it came down the pipe, I really tried not to be afraid, but flesh out all the things that I have been wanting to experiment with these past so many years of my career. So that the fact that it was so well received and (the audience) was not laughing at my expression which is always nice, unless if I wanted them to laugh. It's been really enriching and I have been getting attention in other arenas in casting rooms that I didn't before. I have been at it for 30 years now and still the fact that I am still learning. If I stop doing that then I don't know what it was for.

Kher: This is my 515th project. I have been working for the last 35 years in India. I do not let such things affect me emotionally, but yes when I am playing Dr. Kapoor in the series "New Amsterdam," I actually put myself in that position. It does make an impact because I draw from my personal life. This series is about adversity and compassion and that is how I deal with day-to-day life.

Connector: Is there anything new you learn going home from set each day?

Kher: Yes. I don't think in English. I think in Hindi tongue from India, so for me, it's an ordeal to think in English and medical terms. I never got more than average marks in my life ever. So for me to say all those medical terms take much more than acting capabilities.

Connector: How do you keep the drama from being over the top, since it's also a serious medical drama?

Schulner: Bellevue Hospital, which the show is based on, is where you treated bullet wound patients. It's where the Rikers Island inmates go to get help, where the United Nations Ambassadors go for medical care. So we figured, why not go over the top? That hospital is kind of this crazy, over-the-top place. So we have kind of embraced it.

Connector: What is the most fun part of writing this show?

Schulner: The most fun part of writing for this show is using the stories from our writers. One of our writer's mothers got a liver transplant, so we did an entire episode of the domino transplant train. One of our writers just had a baby with a surrogate. So our next episode is about a surrogacy which is illegal in New York, but is legal in New Jersey. If the baby is born in New York, he can't hold his son because it is illegal. If she gave birth five miles away in New Jersey, he could hold his son. So we get to tell these incredible stories from our writers' lives.