Women's History Month: Events to attend in Atlanta
by :
Marian Hill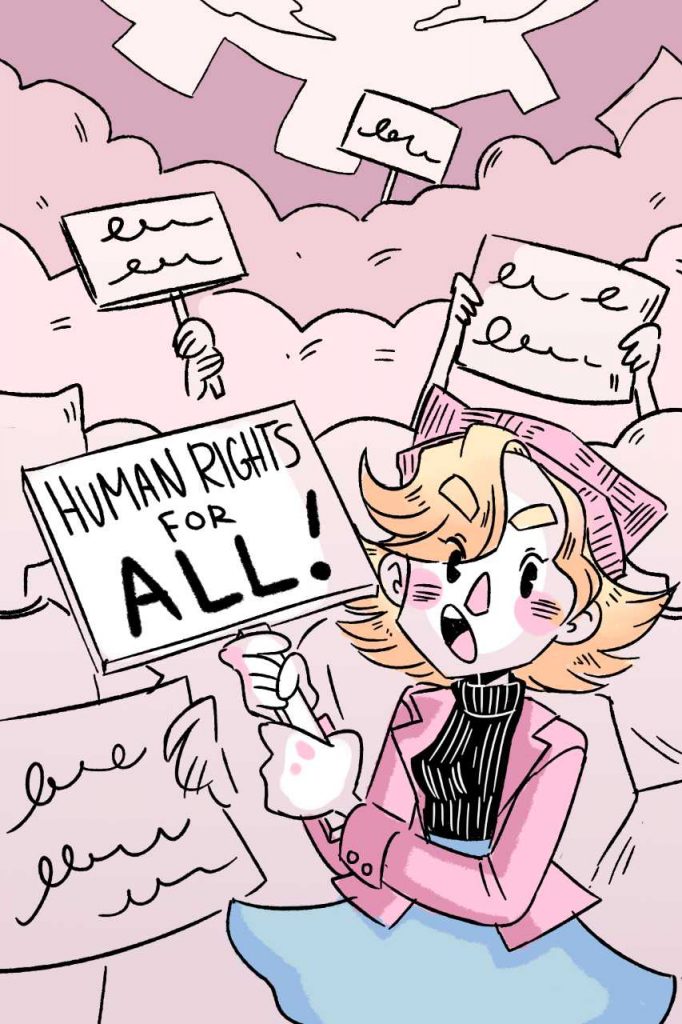 The month of March not only brings the spring and Saint Patrick's Day but encouragement for society to remember the brave women before us in securing equal rights. This year's Women's History Month, we celebrate past, present and future women who take up the mantle of being an activist for their equal rights.
As March begins, there is already plenty to do in the Atlanta area to participate in Women's History Month. Here are a few events you can attend in the first half of March.

Georgia's Remarkable Women in Mableton
Monday, Mar. 4
1 p.m.
805 Clay Road
Mableton, Georgia 30126
Sara Hines Martin, a local Atlanta freelance writer with a 55-year long career, will give a lecture about her book, "Georgia's Remarkable Women: Daughters, Wives, Sisters, Mothers Who Shaped History."
In this book, she discusses and educates her readers on women activists from Georgia. She highlights Rebecca Latimer Felton (first woman on the Senate), Juliette Gordon Low ( founder of the Girl Scouts), Sarah Freeman Clarke (an early female painter), Gertrude "Ma" Rainey (blues songstress) and Margaret Mitchell (renowned author of "Gone with the Wind"). During her lecture, Martin will wear a dress from the Civil War era! To learn more about this event, click here.
Friday, Mar. 8
8:15 a.m. to 9:30 a.m.
675 Ponce De Leon Ave. NE
Ponce City Market, 2nd Floor Atlanta GA 30308
As part of the #Balanceforbetter pledge, the theme for this year's Women's History Month General Assembly will be hosting a panel and breakfast for tech women at Ponce City Market. According to their website, the women leading the panel will "discuss how they've pioneered gender equality in their industries, the challenges they faced, and provide key tips and strategies on taking action." To learn more about this event, click here.
Circle of Firms: Women in Business

Wednesday, Mar. 13
5:30 p.m. to 8 p.m.
Atlanta Tech Village
3423 Piedmont Road NE
Atlanta, GA 30305
This event showcases women who are successful leaders in their career and provides a unique opportunity to network with them. There will be raffles and exhibitions throughout the event. You may have the opportunity to network with women from Allstate, The Atlanta Journal-Constitution, Farmers Insurance, First Citizens Bank, Georgia Secretary of State, Heartland and more. To learn more about this event, click here.