'Kenedee, Freddie, Prince and George'
by :
The Connector
Written and photographed by Kenedee Hodges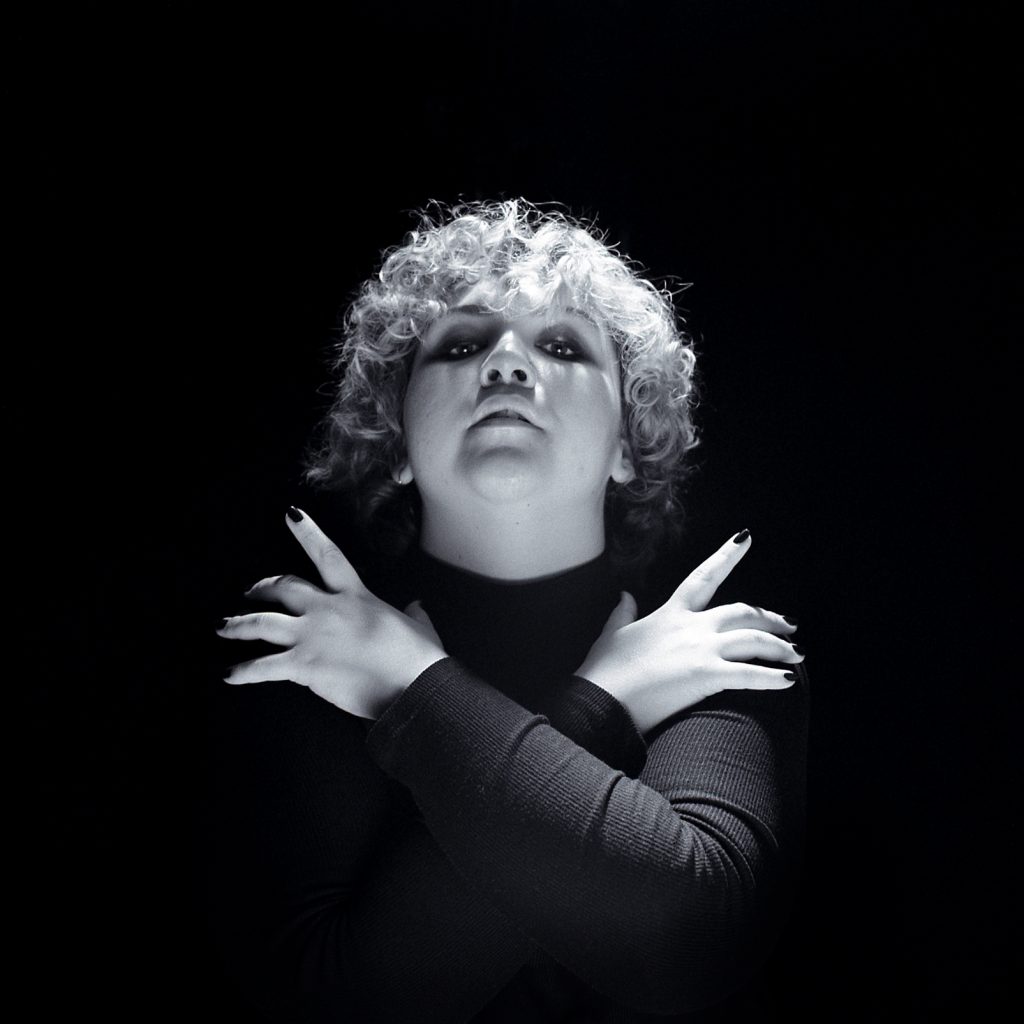 "Kenedee, Freddie, Prince and George" is a collection of self-portraits that recreate photographs of musicians from 1970 through the '80s. 
​This work is influenced by Freddie Mercury, Prince and George Michael. Altogether, these musicians have directly influenced the artist's character, style and photographic aesthetic.
The inspiration for these photographs is drawn from old film photographs in their early careers. As a way to visually represent the influence that has imprinted on the artist's life, all of the images shown are self-portraits. The lighting scenarios for each photograph are unique to each character — based on the musician, how the artist feels that she relates to them and how she feels they should be portrayed. "Kenedee, Freddie, Prince and George" is entirely shot in-studio on medium format black-and-white film.
Kenedee Hodges is a photographer, performer and multimedia artist living and working in Atlanta. She is currently studying photography and has extensive knowledge of photographing in commercial/advertising settings. In addition to her professional portfolio, she spends her time retouching, bookmaking and shooting medium format film.