Jennifer López remains an icon
by :
Valeria Brugueras
She will receive the yearly CFDA fashion icon award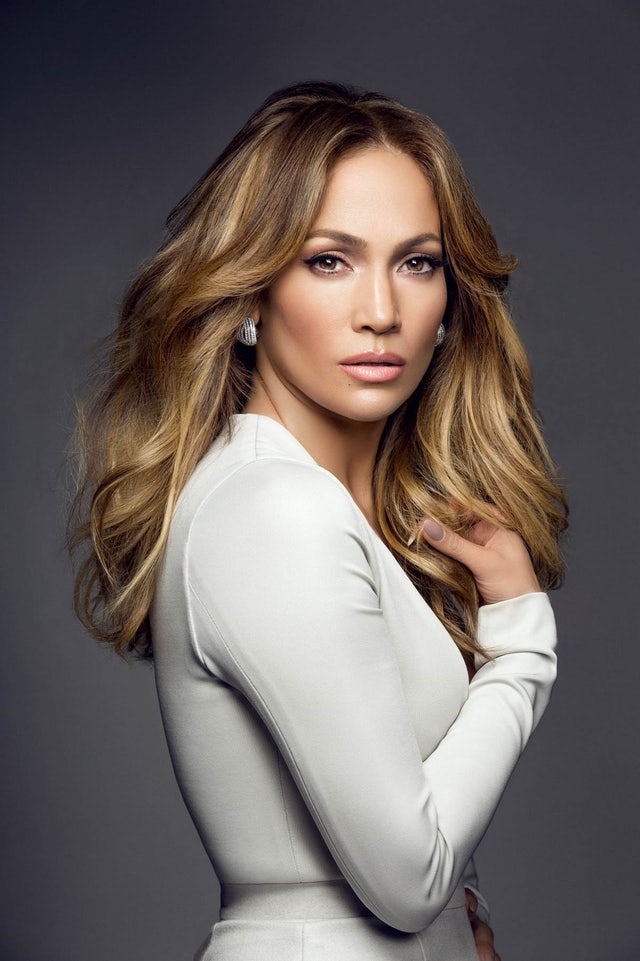 On April 16, the Council of Fashion Designers of America (CFDA) announced that their 2019 Fashion Icon Award recipient is Jennifer López. Each year the CFDA honors the most outstanding personalities who contribute to American fashion with designs, style, talent and creative vision.
Jennifer Lynn López is a Puerto-Rican-born singer, actress, dancer and producer. This influential woman is among a list of memorable winners including Pharrell Williams, Johnny Depp, Beyoncé Knowles, Rhianna and Naomi Campbell. López earned this award because of how big of an impact her fashion choices have had on the industry.
She expresses her style on the red carpet, off-duty and during her concert and music video outfits. CFDA Chairwoman Diane Von Furstenberg said, "Jennifer Lopez uses clothes as a way to express confidence and power, both designers and fans look forward to her fashion statements."
JLo makes a statement every time and causes conversation between fans, the audience and fashion industry professionals. Even before amassing her 91.7 million Instagram followers, she has been followed by many since the start of her career because of her good taste in fashion.
"Jennifer Lopez's style is bold, uninhibited and always memorable, designers, including many of our CFDA members, love to dress her for both stage and private moments," said Steven Kolb, CEO and President of the CFDA.
One of her most memorable looks is the green, tropical leaf silk chiffon Versace dress with a plunging front. The CFDA describes it to be a "cultural moment" since this outfit gained its own Wikipedia page and helped create Google Images in 2001. Lopez wore this look for the 2000 Grammy Awards and since then, she has been known for wearing eye-catching looks that often mix dressed-up pieces with embellishments.
Hannah Roach, second-year fashion marketing and management student said, "I think that JLo winning the CFDA Fashion Icon Award is well deserved and a huge victory for the Latin American community. Diversity in fashion is really flourishing and showing its true and vibrant colors."