Artlanta Weekly: Oct. 2-8
by :
Mikael Trench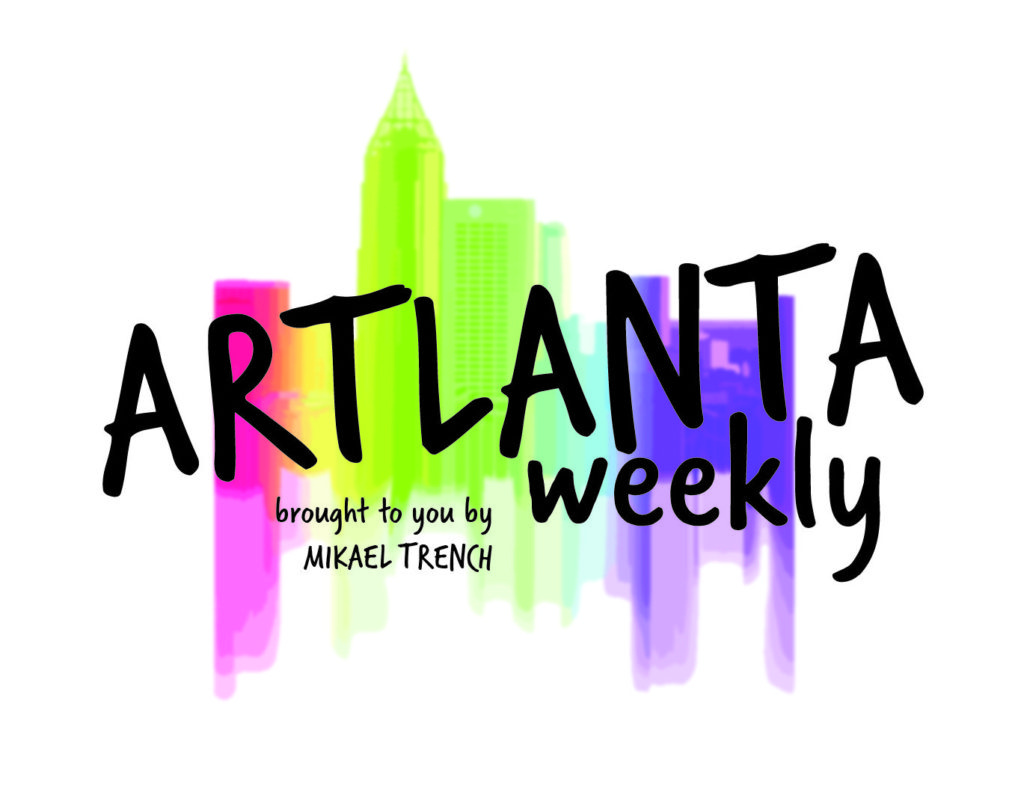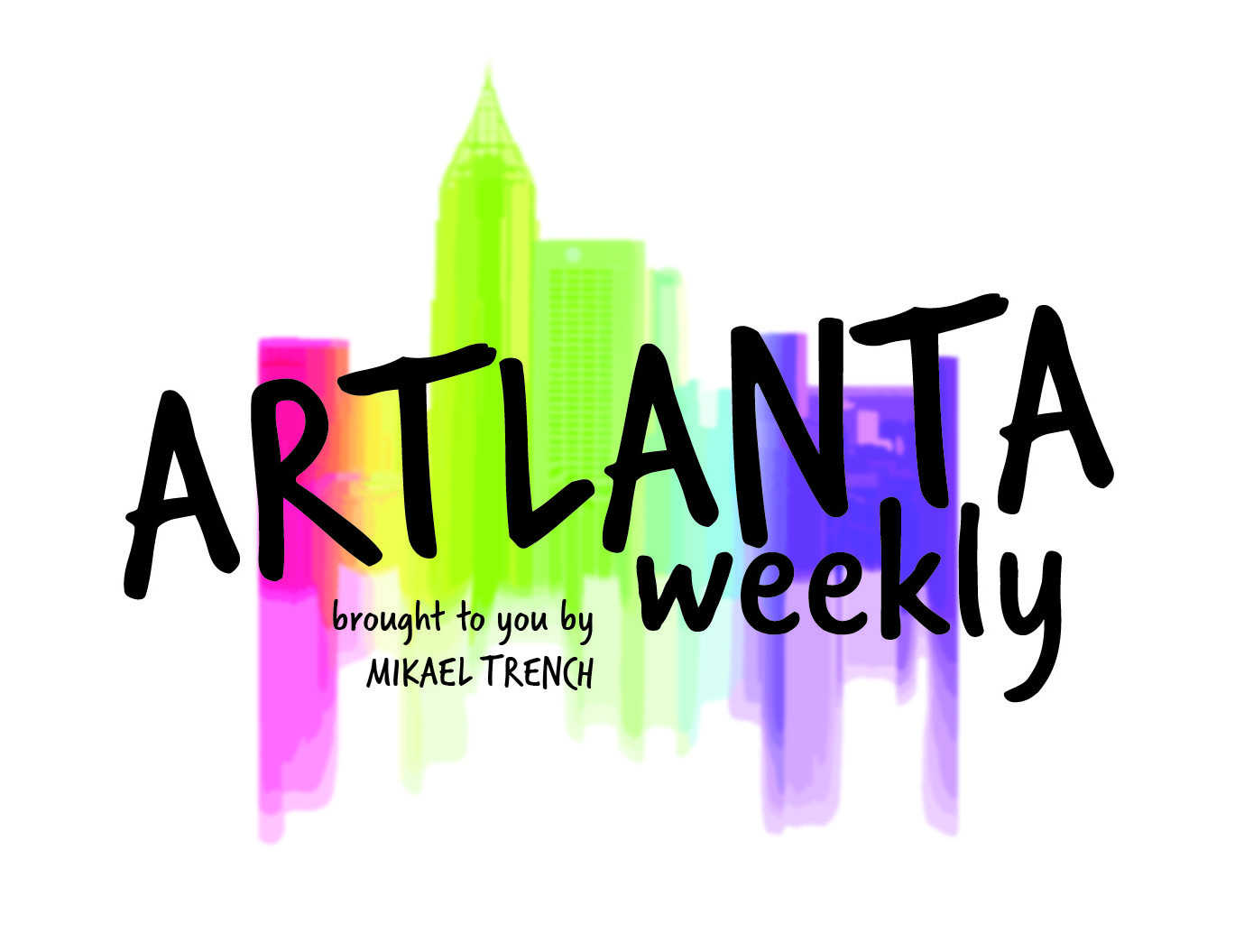 Private Acting Instruction with Richard Warner
Tuesday, Oct. 3 – Thursday, Oct. 5
Robert Mello Studio
4048 Flowers Road
Doraville
Receive expert private instruction from master acting coach Richard Warner. Warner allows actors free space to make choices and expand on ideas to help improve their craft further. Actors can participate in either two-student group or private instructions. Both are free but private instructions do require an approved application.
The Atlanta Black Theatre Arts Festival
Wednesday, Oct. 4 – Saturday, Oct. 7
Porter Sanford III Performing Arts & Community Center
3181 Rainbow Drive
Decatur
The Atlanta Black Theatre Arts Festival (ABTF) is a program designed for playwrights and artists from all over the world to come together and celebrate their work. Featuring more than 1,300 performing artists, ABTF continues to present a collection of 40 plays in four days with the goal of uniting artists while telling the stories of African diaspora. Ticket prices vary depending on showtimes.
"Gregory Harris Selects" and "Teri Darnell: Intense" Opening Receptions
Thursday, Oct. 5
Atlanta Photography Group Gallery
75 Bennett St. NW, B-1
The Atlanta Photography Group releases a double dose of photo exhibitions with "Gregory Harris Selects" and "Teri Darnell: Intense." The first event in the main gallery presents contemporary photography work of the High Museum's assistant curator of photography Gregory Harris. The next features the work of Teri Darnell and her vibrant backstage photos in one of Atlanta's adult nightlife districts, Cheshire Bridge Road. This is sure to be a fun and free event with plenty of visual wonder for all.
Tablo Flamenco — A Night of Flamenco Dance and Music 
Friday, Oct. 6
Mask Center
1083 Austin Ave. Northeast
Witness the fascinating musical experience known as flamenco in this vibrant event. Experience this dance form in its traditional setting featuring guitar and dance and in unamplified voice. Tickets are $20 in advance and $25 at the door.
Saturday, Oct. 7
Rialto Center for the Arts Georgia State University
80 Forsyth St. NW
One of the fastest-growing dance and music entertainment brands is coming back to Atlanta for their annual live competition. Featuring head-to-head competitions, live art exhibition, NBC talent showcases and more, this is an exhilarating event not to miss. Ticket prices start at $40.