Artlanta Weekly Oct. 9-15
by :
Mikael Trench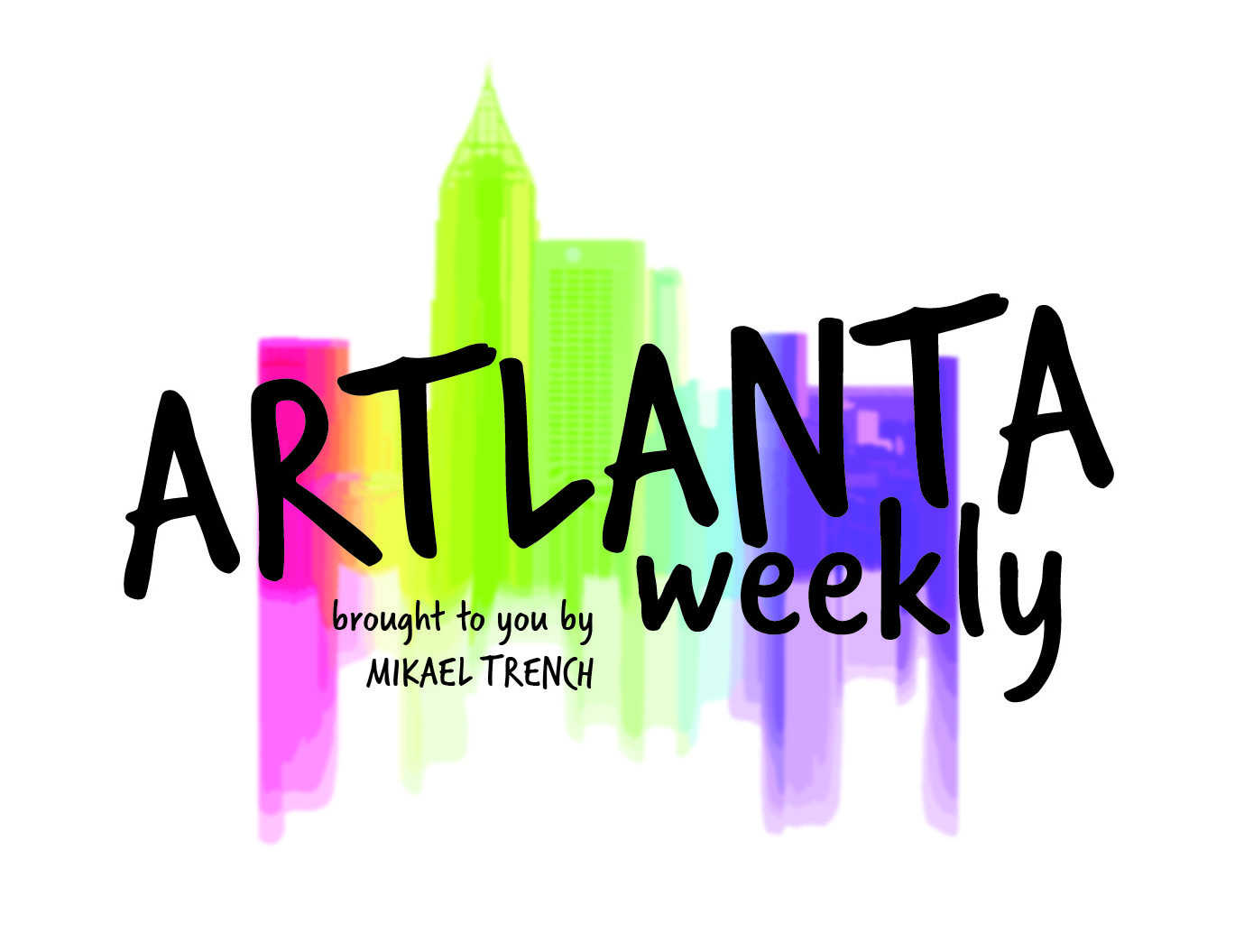 Larry Marchant Photography Exhibit
Wednesday, Oct. 11 – Sunday, Oct. 15
The Capital Grille
255 East Paces Ferry Road
Atlanta Celebrates Photography, a citywide festival of photography held every October, hosts "In Search of the Light," a retrospective exhibit of the works of Larry Marchant. The exhibit will begin with a public reception where the public can interact with Larry himself and learn about his experiences as a photography.
Wednesday, Oct. 11 – Saturday, Oct. 28
Center For Puppetry Arts
1404 Spring St. NW
Everyone's favorite group of creepy characters come back to have some ghoulish, twisted fun for an older crowd. Featuring scary stories, fun songs, and spine-tingling performances, this is a show sure to please. Ticket prices start at $24.50.
Open House at R. Alexander Fine Art
Thursday, Oct. 12 – Saturday, Oct.14
R. Alexander Fine Arts
5650 Peachtree Parkway
R. Alexander Fine Arts will be inviting the public to come in and take a tour throughout their space to see the diverse works of artists from all over. Paintings, sculptures and fine art works of all kinds will be featured, with many utilizing rare and exotic techniques to be created. The event is free, but an RSVP is required.
All Black Everything Art Exhibition Opening
Friday, Oct. 13
South Fulton Arts Center
4645 Butner Road
College Park, GA 30349
Enjoy this celebration of black culture and art, as the South Fulton Arts Center presents All Black Everything. The free event will tackle the stigma behind the color black by dissecting our fundamental relationship with the color and how art can help us move past it. Special performance also provided by Grammy-nominated singer/ songwriter Anthony David.
Blackbird: A Drama by David Harrower
Saturday, Oct. 14
7 Stages Theatre
1105 Euclid Ave NE
Witness this unconventional love story in the Atlanta premiere of the award-winning play, "Blackbird." Follow the story of Una and Ray as they recollect over their relationship when she was 12 and he was 40. Full of unflinching details and disturbing moments, this may not be for everyone, but is sure to be something to remember. Ticket prices start at $18.