On Oct. 16, social media outlets were wallpapered with #MeToo as hundreds of thousands of people publically reported being sexually harassed or assaulted in their lifetime. The hashtag gained traction on Twitter after actress Alyssa Milano urged women to shine a light on the magnitude of the problem with the hashtag #MeToo, in response to the recent outpouring of women who have accused film producer Harvey Weinstein of sexual assault.
One such woman is actress Rose McGowan, who accused Weinstein of rape during the Sundance Film Festival in 1997. Following multiple posts on Twitter speaking out about the incident, McGowan's Twitter account was "temporarily locked" because she included a personal phone number which violates Twitter's terms of service. McGowan then took to Instagram, posting a screenshot of Twitter's "temporarily locked account" message, urging people to be her voice and speak out.
Milano answered McGowan's call for the public to be her voice by taking the "Me Too" campaign slogan and turning it into a hashtag, urging people to post. #MeToo quickly went viral, especially once celebrities and organizations started spreading the word.
Lady Gaga, Gabrielle Union, Evan Rachel Wood, Anna Paquin, Debra Messing, Barry Crimmins, Javier Muñoz and America Ferrera are only a few of the countless celebrities to speak out. Organizations such as Planned Parenthood along with publications such as Refinery29 and Bustle posted in support of #MeToo, contributing to the ever-growing public admittance of sexual misconduct.
The hashtag's origins can be traced back to activist Tarana Burke, who founded metoo.support in 2007 as a campaign to let victims of sexual harassment or assault know that they are not alone.
The viral hashtag highlights an issue in our society that can no longer be ignored. A culture of sexual misconduct paired with a culture of fear ultimately lead to an acceptance of this misconduct and a society of victims' voices being silenced.
That is, until now. The outpouring of voices has followed this incident have been hailed as a small step forward, thanks to social media providing a platform for everyone to join together and speak out. The idea behind the hashtag entails that we are far from changing society, but we are claiming our right to have a voice. The point of this social media movement was to reveal to the general public the magnitude of the sexual misconduct issue in America. It is a personal step forward for each and every person who posted #MeToo, because admitting that you have been a victim of sexual misconduct to yourself, and loved ones, is an extremely difficult task, as well as a huge step forward in our current culture.
But is it actually a step forward for our society? Are all of the people who are guilty of sexual harassment or who have assaulted someone really listening?
The viral hashtag will soon disappear into social media archives, overshadowed by cute puppy videos, and the movement will be forgotten as our culture of harassment and silence chugs on. Yet, the simple act of logging off social media, putting down our phones and interacting with the real world reveals a tangible solution.
If you have been a victim of sexual harassment or abuse, I applaud you and your bravery for posting #MeToo. You are helping America realize the magnitude of the problem, but please take another step and contact Planned Parenthood, BeLoved or Wellspring Living, which are just a few of the nonprofits in Atlanta that are making significant efforts to help the problem. Contact these organizations to help yourself heal or to help other people who have been in your situation.
If you have not been affected but you saw all of the hashtags on social media and realized the widespread problem of sexual misconduct thanks to this campaign, please contact these organizations.
These nonprofit organizations are the tangible solutions now that #MeToo has revealed this large-scale epidemic to our society. Speaking out on social media will help #MeToo grow and bring national attention to the problem. But throwing your voice into a void of millions without receiving actual help isn't necessarily enough. The next step is to call one of these nonprofits and let your induvidual voice be heard.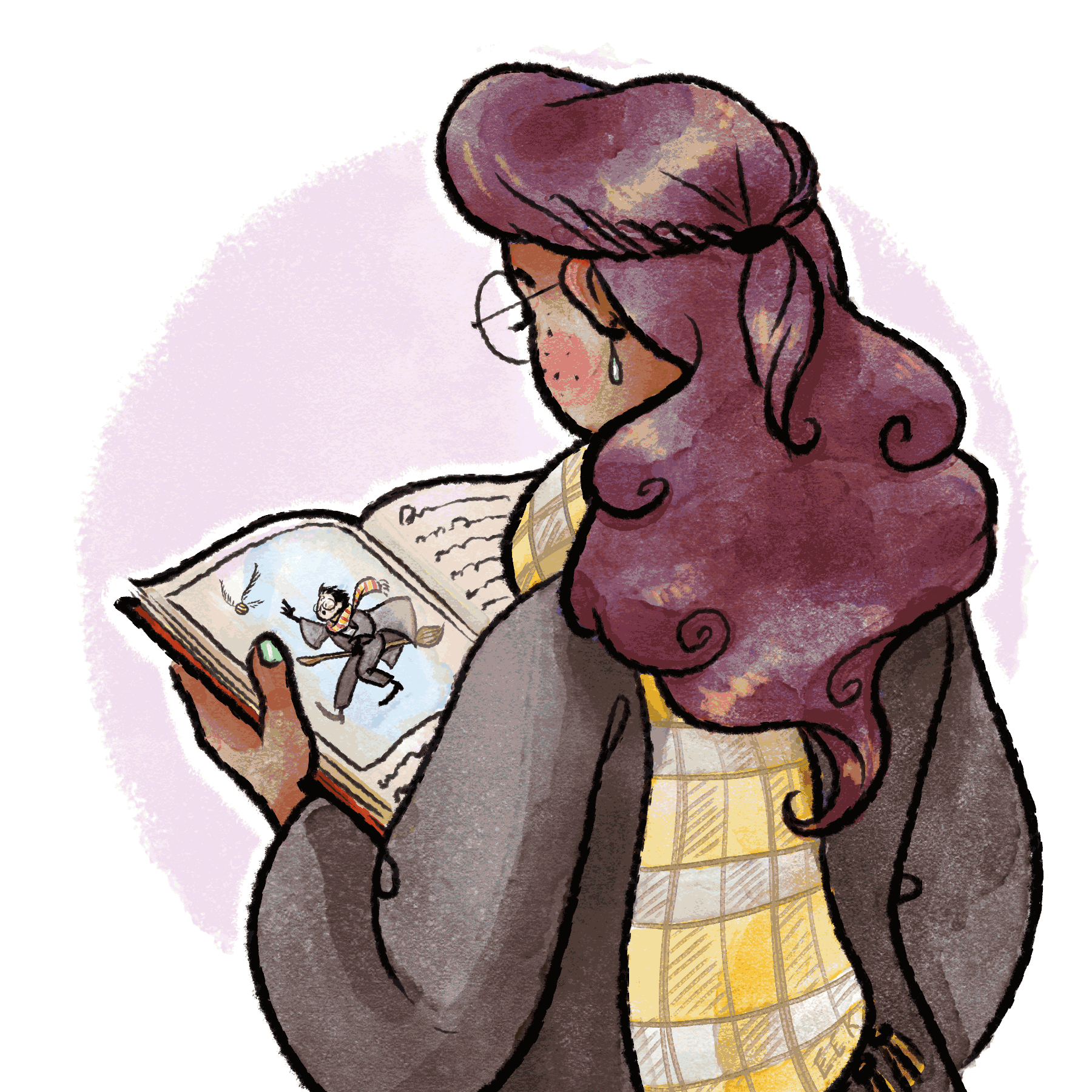 By Katherine Diaz Villegas J.K. Rowling wrote the remarkable "Harry Potter" literary series that opened the world [...]

Atlanta has its own booming sector in film and television, but on the other side of the continent lies the southern [...]

By Mikael Trench The new year is finally here and there is a lot for us to look forward to, but for movie fans [...]