Get spooked by these upcoming Halloween events
by :
Mikael Trench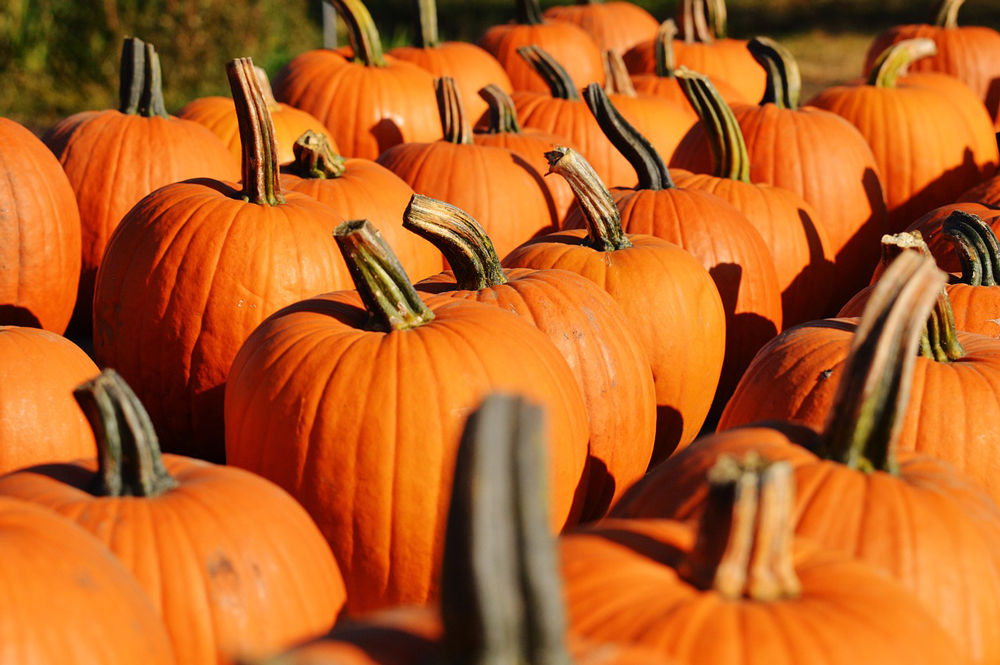 Saturday, Oct. 13
Historic Oakland Cemetery
248 Oakland Ave.
Slim down a bit before gorging on candy this Halloween season with the return of the largest cemetery run in the country. Warm up and bring your costume to Run Like Hell 5K, which is open to runners and walkers of all ages and levels — including leashed dogs and strollers.
Live from Woodruff Park: Halloween Movies
Wednesday, Oct. 17
Woodruff Park
91 Peachtree St. NW
Woodruff Park will be screening a lineup of movies to get Atlanta in the Halloween spirit every Wednesday. On Wednesday, Oct. 17, the 1984 classic "Ghostbusters" will be screened, followed by the 1993 animated film "The Nightmare Before Christmas" on Wednesday, Oct. 24. All movies are free and open to the public, and food will be available from various vendors.
Little Five Points Halloween Festival
Saturday, Oct. 20
Little Five Points
Euclid Ave. NE
Drop by the freakiest part of Atlanta for the freakiest part of the year with the Little 5 Points Halloween Festival & Parade. The signature Southeast Halloween festival is one that over 35,000 people flock to for great food and drinks, live entertainment, art and the best Halloween parade in the South.
Saturday, Oct. 27-Sunday, Oct. 28
Opera Nightclub
1150B Peachtree St.
Heroes and villains collide for a weekend of contests, exciting acts and spooky environments. Enjoy the various hidden fun rooms and varieties of music. This is the Atlanta Halloween party you do not want to miss.
Saturday, Oct. 27-Sunday, Oct. 28
Chick-fil-A College Football Hall of Fame
250 Marietta St., NW
Experience spooky sights and sounds to get in the Halloween spirit during the Haunted Hall of Fame. Run around the field of screams, dodge ghosts in the Skillzone challenge, trick or treat, visit different artists and more.
Through Sunday, Oct. 28
Stone Mountain Park
Highway 78 East
Stone Mountain Park's annual Pumpkin Festival has returned. This family favorite event will feature a weekend of park attractions, fun-filled games and live shows. This year, Stone Mountain introduces a new nighttime experience featuring thousands of carved jack-o-lanterns lighting up the night that you won't want to miss.
Through Saturday, Nov. 3
Folklore Haunted House
5389 N. Main St.
Atlanta's premier haunted house event is back. Open for 25 nights in October, Folklore features three ridiculous haunted houses and other curiosities waiting to be explored. Give Netherworld a break this year and dive into this new bag of frights.