SCAD deFINE ART 2019 hosts Derrick Adams
by :
Marian Hill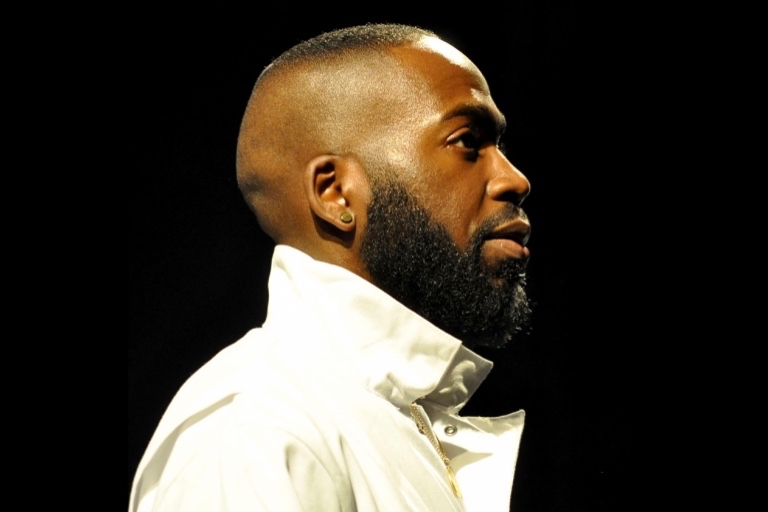 On Wednesday, on Feb. 27 at 6:30 p.m., SCADShow is hosting a lecture featuring artist Derrick Adams. His pattern-based multimedia work explores black identity in America. Inspired by the community he wishes to express in his work, Adams' career spans many artistic mediums — including sculpture, painting, video and photography. The message he pours out through is art is one of social, cultural and artistic importance.
According to Adams' website, "his practice focuses on the fragmentation and manipulation of structure and surface, exploring self-image and forward projection." The New-York based artist won the 2009 Louis Comfort Tiffany Award and the 2014 S.J. Weiler Award. His artwork has been displayed in museums worldwide.
This event is free for SCAD students and the public. This event is part of SCAD deFINE ART 2019, a three-day festival from Feb. 26-28 that spans both the Atlanta and Savannah campuses. SCAD deFINE ART is hosting various events and exhibitions gered toward celebrating art.