Don't turn a page on these upcoming book events
by :
Mikael Trench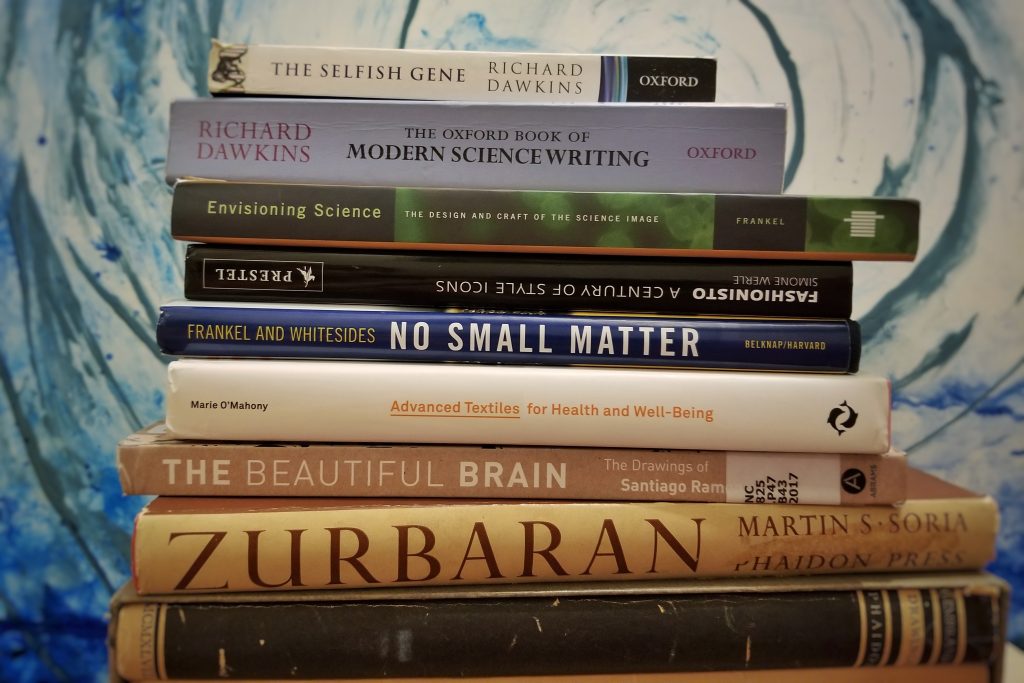 Saturday, Nov. 10
Kennesaw State University Center
3333 Busbee Drive
For nearly 10 years, the Red Clay Writers Conference has remained the primary spot for writers across Georgia to find inspiration. This annual conference for the Georgia Writers Association will feature a full day of literary events that focus on the art and craft of writing.
Saturday, Nov. 10
Miami Ad School at Portfolio Center
125 Bennett St. NW
AIGA ATL presents another informative meeting for people who enjoy reading, thinking about and learning about the design process behind their favorite books. This month's meeting will include a book discussion on "I Wonder" by Marian Bantjes. Attendees are responsible for providing their own copy and are encouraged to bring nominations for future meetings. Free for members and non-members, but register soon, as space is limited.
Saturday, Nov. 10
Urban Grind
962 Marietta St. SW
Author Carolyn Wilson discusses her new acclaimed book, "Magnified Thoughts" along with two other books she co-authored , "I'm Fine, A Women's Silent Cry" and "His Grace is Sufficient, He turned my Mess into a Message." The event will also include a number of special guests, exciting prizes and more.
Book Signing with Martina McBride 
Monday, Dec. 3
The Nubian Bookstore
1540 Southlake Parkway
Country music icon Martina McBride combines her passions for singing and cooking in her written work and wants to share it with you. Come out for a book signing and artist talk where she goes into how she experiments with combining and sharing her passions.
"Testament" Book Signing & Raffle
Friday, Dec. 7
The Nubian Bookstore
1540 Southlake Parkway
Indie author and screenwriter Shalisha Bynoe will be signing copies of her newest sci-fi post apocalyptic book, "Testament."  Taking place in the year 2650, a pair of sisters must attempt to make their way to find water and replenishment, only to enter into the unpredictable declining world of barbarism and lost hope.